Dr. Charles Stewart's Unanswered Letter A complaint we've seen more than once is that Ellen White never answered this man's 80-page letter. What do you think? Should she have?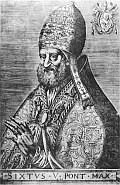 "Ellen White Was Wrong About Who Changed the Sabbath" Yes, it's true. Ellen White did teach that the popes changed the Sabbath, and that Constantine had some part to play in it. Since some critics beg to differ, we here evaluate from four different angles their criticisms in an effort to determine whether Ellen White was right or wrong.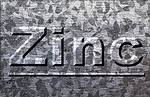 Masturbation Sin Ellen White identified a host of diseases resulting from a practice she called "secret vice." It is now known that the very diseases she mentioned result from zinc deficiency, a deficiency associated with "secret vice."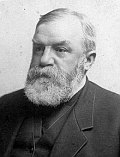 Moody, Sankey, and the Shut Door One critic wonders how Ellen White could teach the shut door, when so many were being converted in the crusades of Moody and Sankey. We took a look at a few resources on the lives of these great Christian evangelists, and were a bit amused at what we found.